IPRI Journal
ISSN:1684-9787
eISSN: 1684-9809
HEC-HJRS Y Category
Recognised by Web of Science
Scopus recognition in process
Aims and Scope
The IPRI Journal promotes scholarly research in the fields related to International Relations and Political Science, as produced by academics, scholars, researchers, social scientists from around the world, especially Pakistan. The biannual Journal welcomes original, high quality, unpublished papers/studies, review articles and book reviews. Academic articles published by the Journal include themes such as International Affairs, Geopolitics, Defence, Nuclear and Strategic Studies, Diplomacy, Security, Political Economy, Terrorism, Conflict and Governance.
Submission Dates:
• For the Summer issue: End of April
• For the Winter issue: End of September
Submission Procedure: Author/s are required to submit manuscripts in MS Word format, along with their brief introduction, complete contact details and a letter certifying that the submission has not been previously published nor currently under consideration for publication elsewhere (Please download Guidelines for IPRI Journal Contributors and IPRI Journal Author Checklist).
Articles submitted for publication undergo an initial desk review and if found suitable for the peer review cycle are subject to three double-blind peer reviews (one national and two international). Authors of published articles and book reviews are paid a modest honorarium. The IPRI Journal has zero tolerance for plagiarism.
Format:
• Word Length of Articles: 5000-8000 words
• Word Length of Book Reviews: 1000 words
• Referencing Style: The Chicago Manual of Style 16th Edition (Full Note)
Submission Address:
Editor IPRI Journal
editor@ipripak.org
Editorial Advisory Board : Click here
Advisory Board-Role and Responsibilities : Click here
Editorial and Peer Review Process :  Click here
Guidelines for IPRI Journal Contributors :  Click here
IPRI Journal Ethical Guidelines :  Click here
Author/s'Certification & Conflict of Interest Statement :  Click here
Change of Authorship Request Form :  Click here
Authors' Contribution Form :  Click here
IPRI Journal Author Checklist :  Click here
Indexing and Abstracting : Click here
Subscription Form :  Click here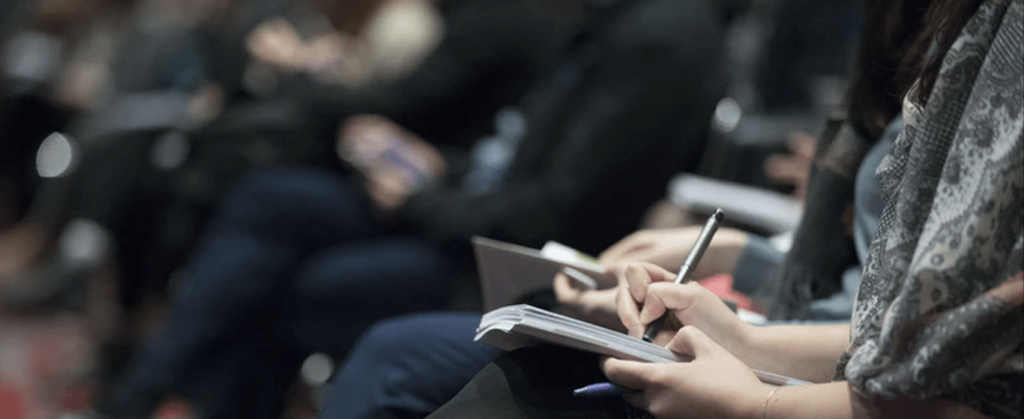 Contents 1. Articles 2. Book Reviews 3. Documents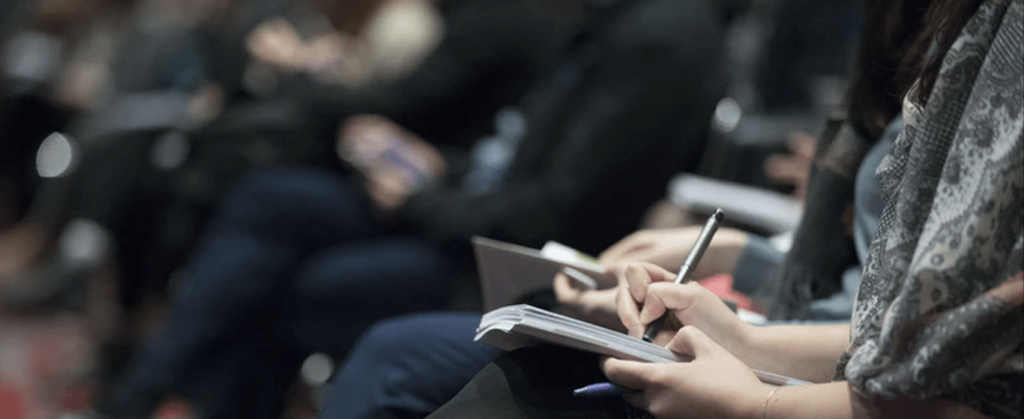 Summer 2001,Volume I, Number 1